So these munchkins. We made it. We are all adults now and have all been through some pretty epic life stuff…most recently shared, hard stuff. They are some of the last people on the planet that miss my mom as actively and daily as I do. They also make me laugh and there doesn't need to be any preamble or explanation to making weird faces at each other. No one does silly made-up words and nicknames like these guys. I love them and am so grateful I got to go spend a few days sorting out what we look like now as sisters and for-real grown ups and really good friends.
McCall loved her birthday present. We spent lots of time talking and lounging and being outside. There was amazing food for every meal (Thanks, Lauren!) and we laughed so much. And I completely forgot how cold the pacific ocean is…don't miss that at all.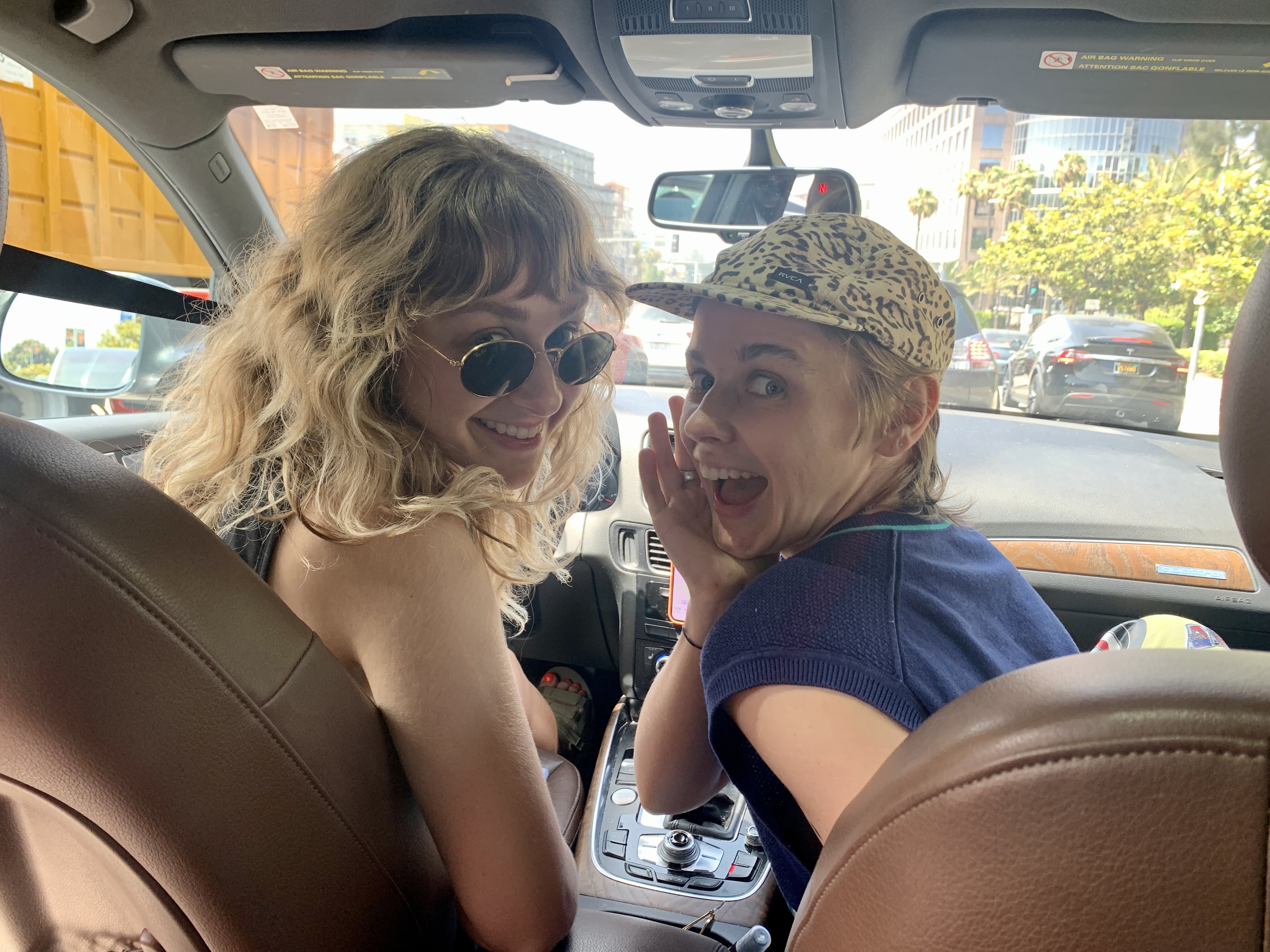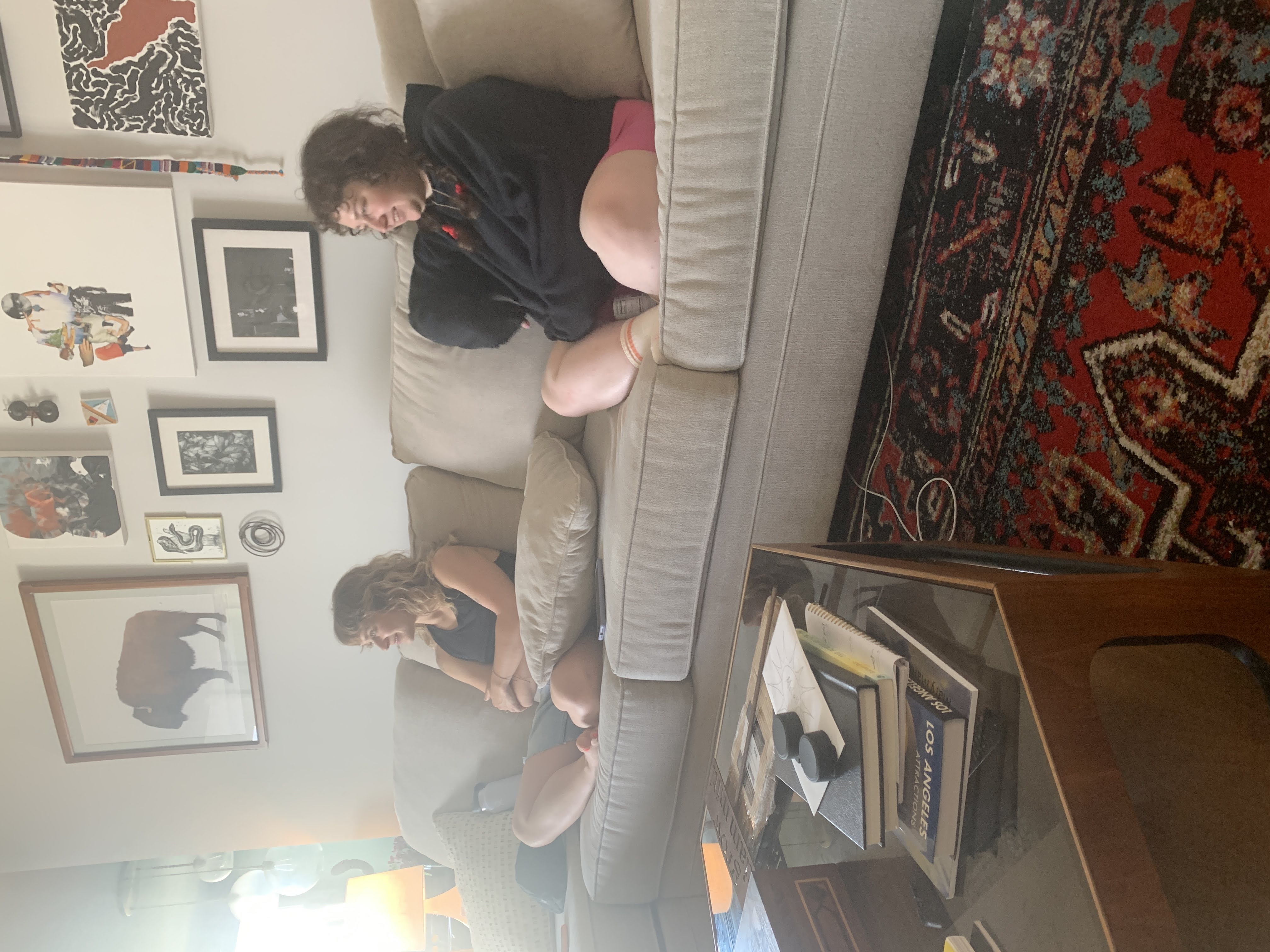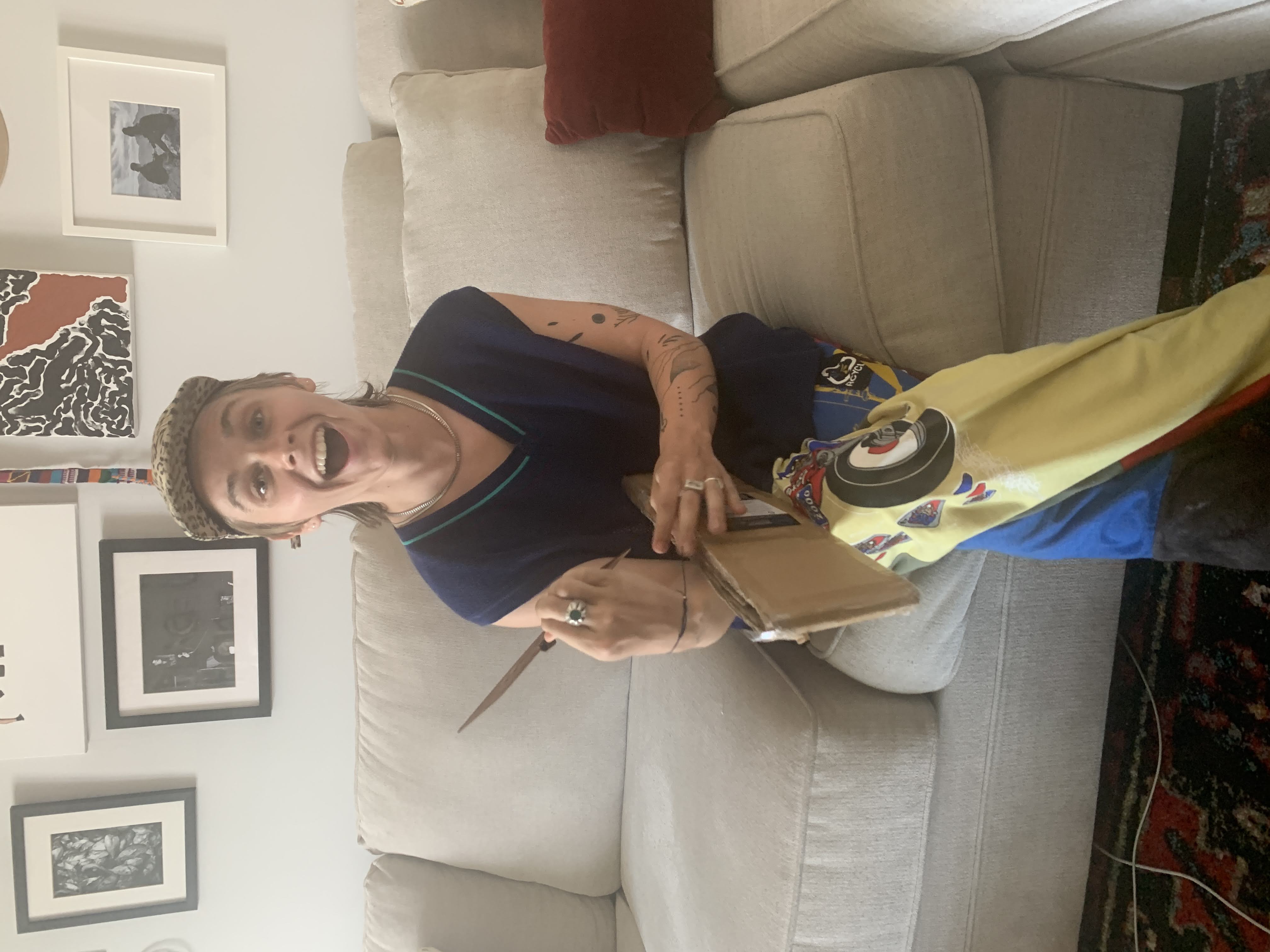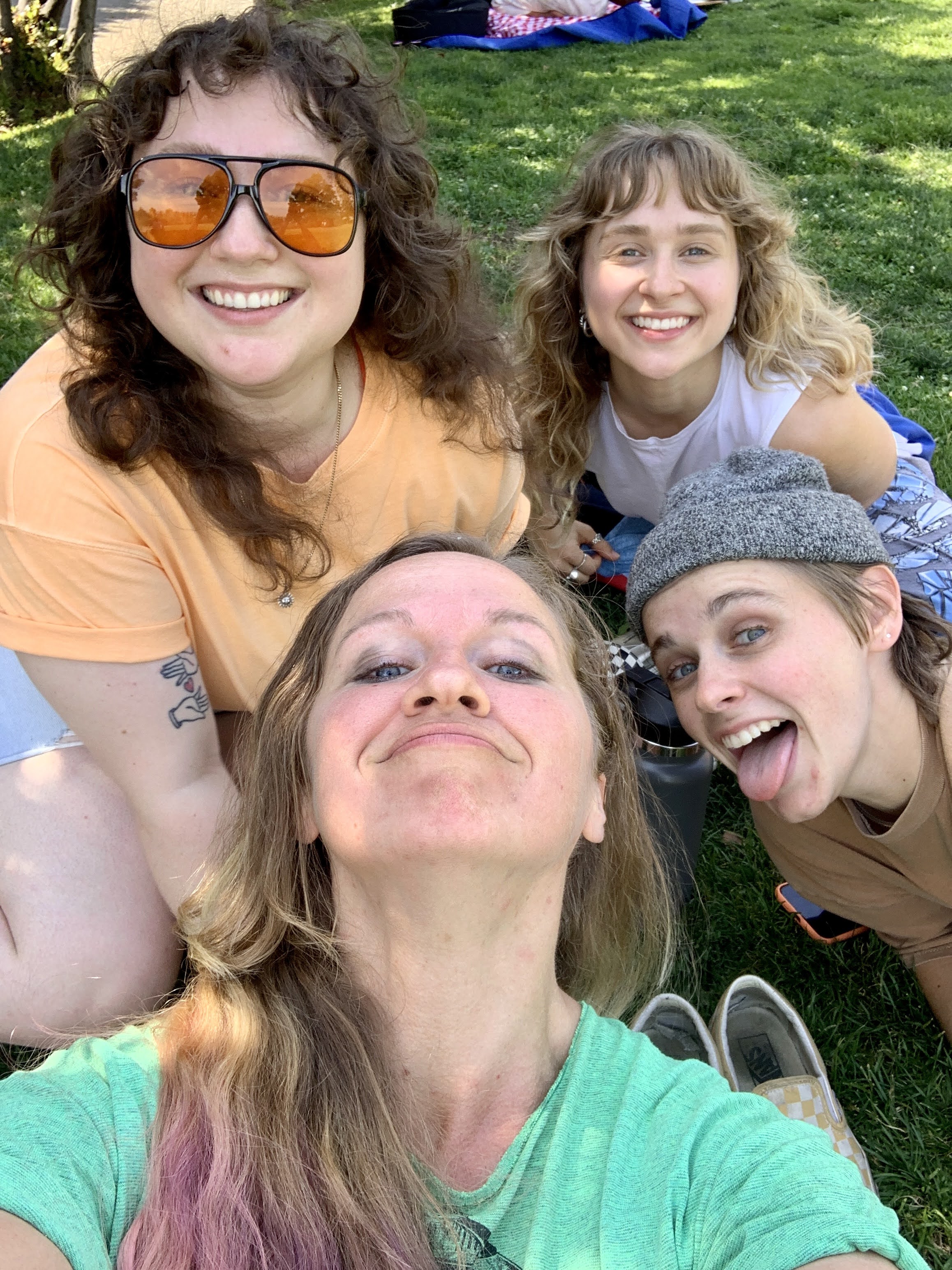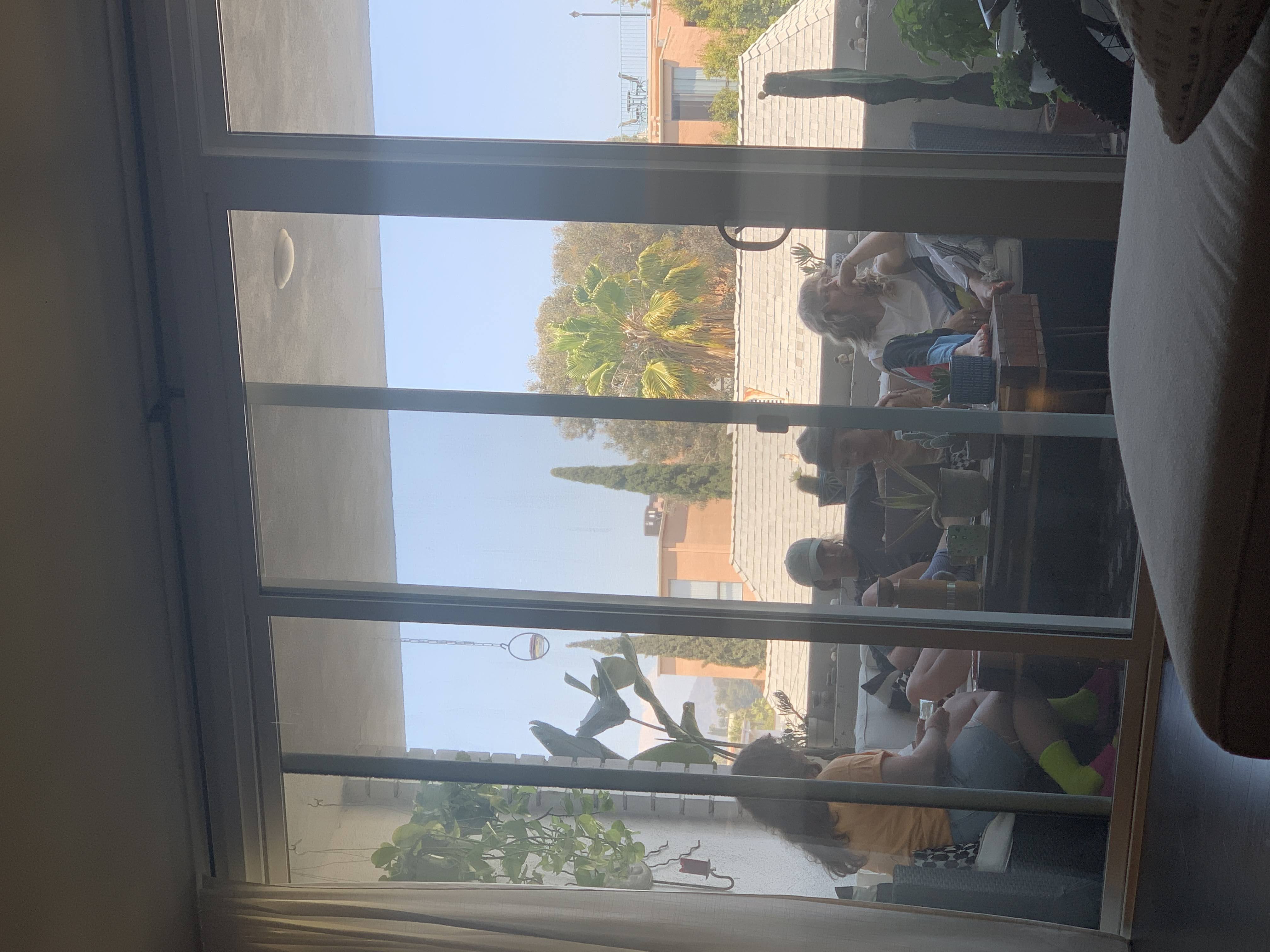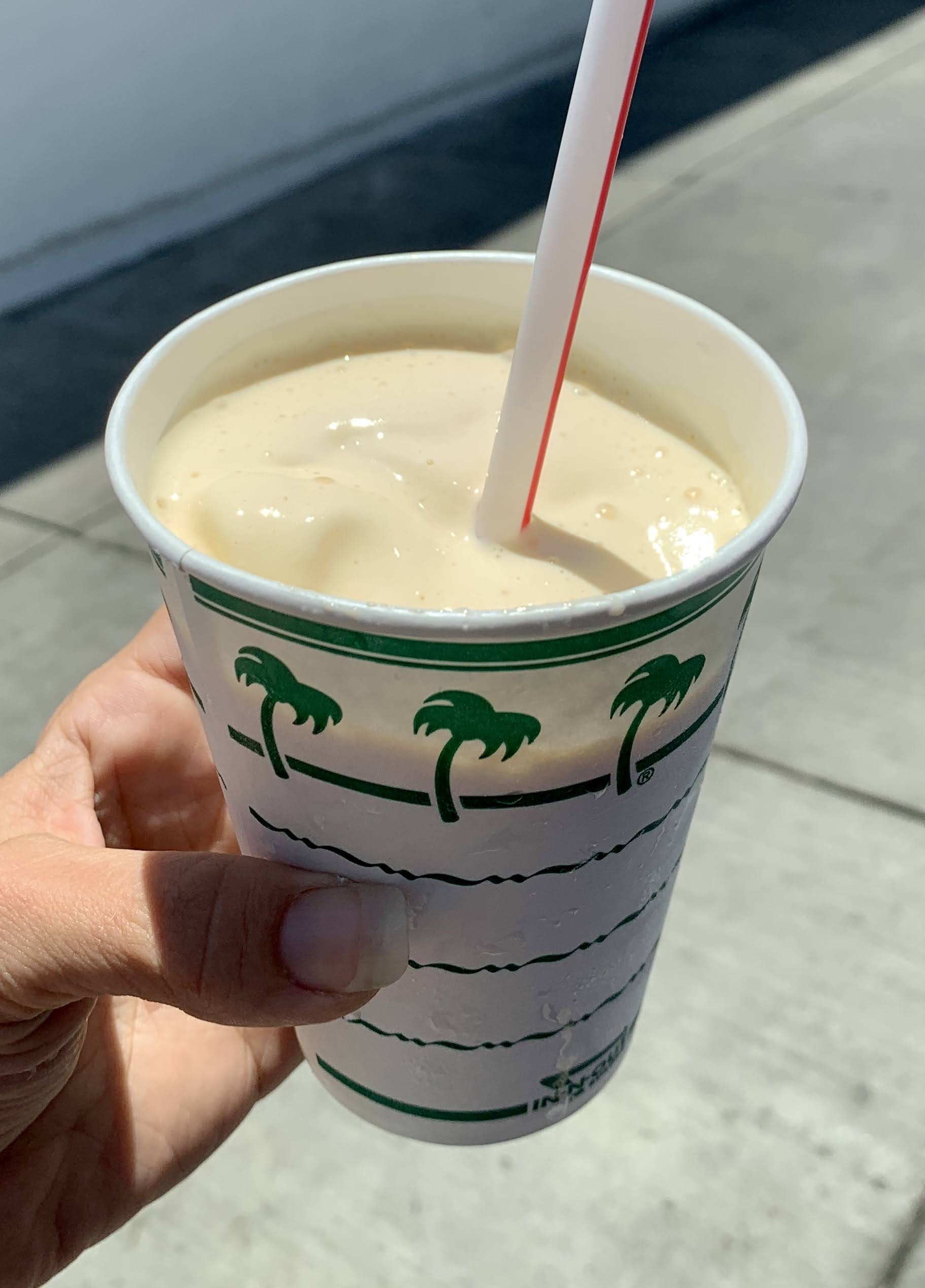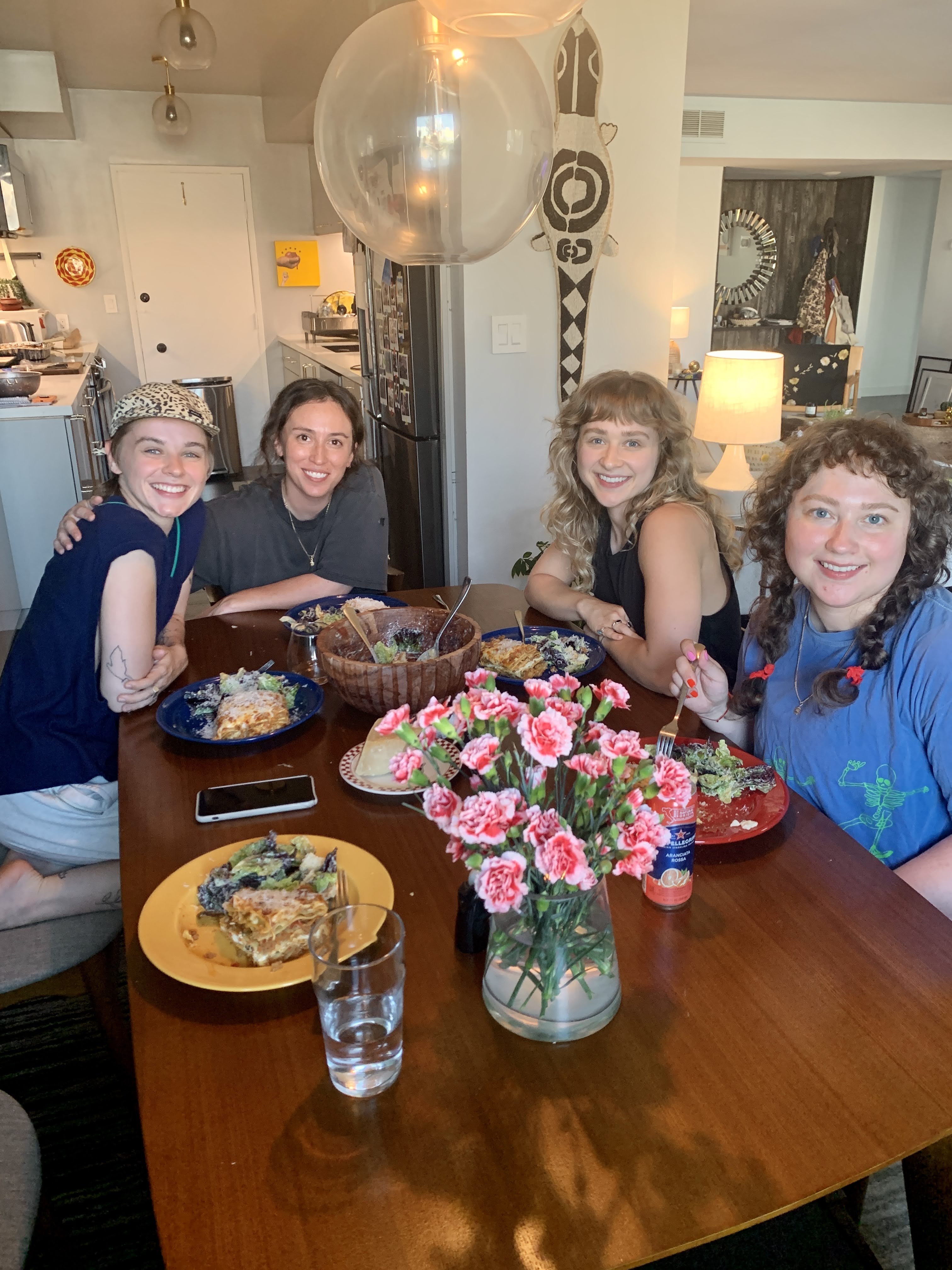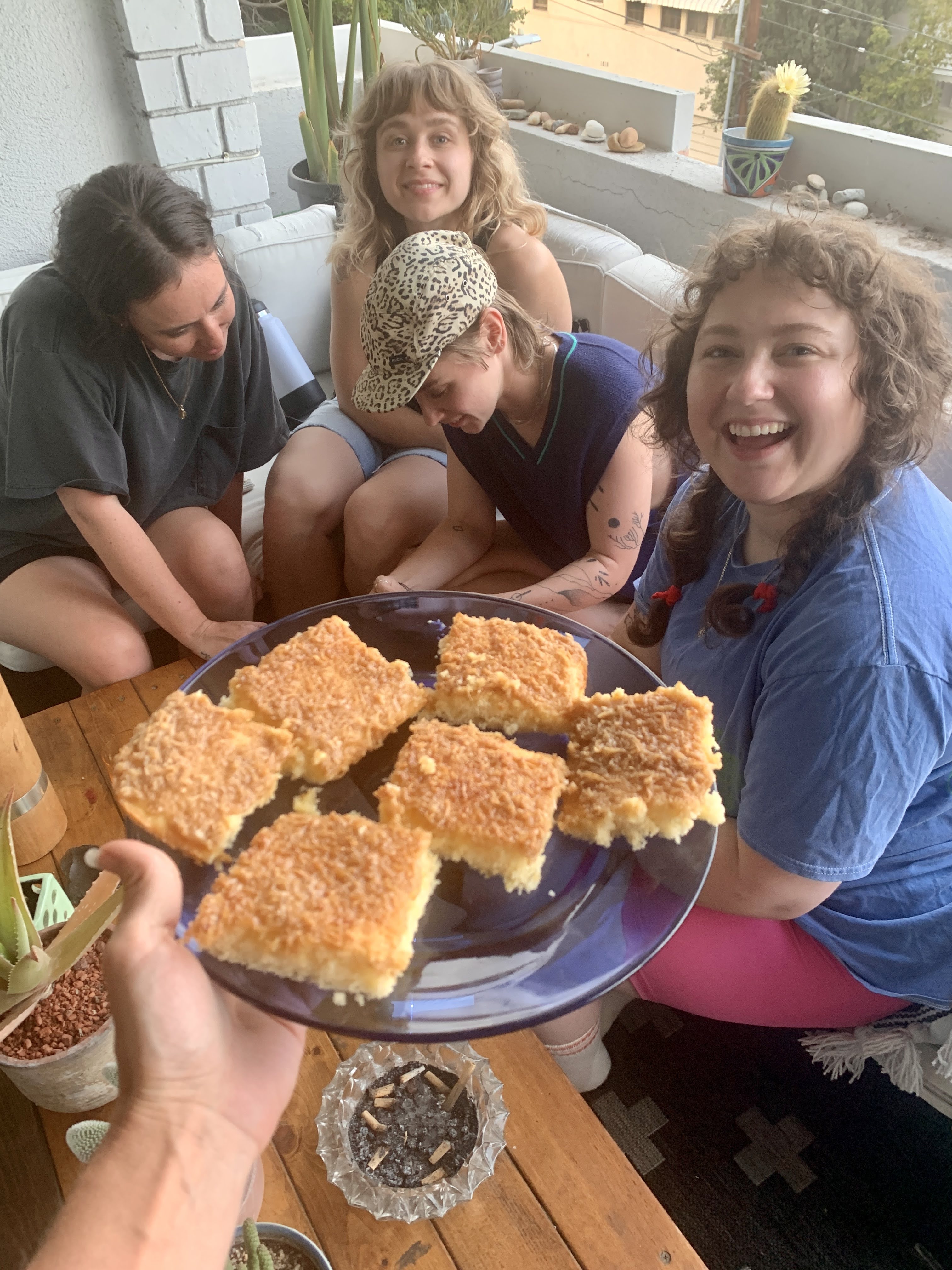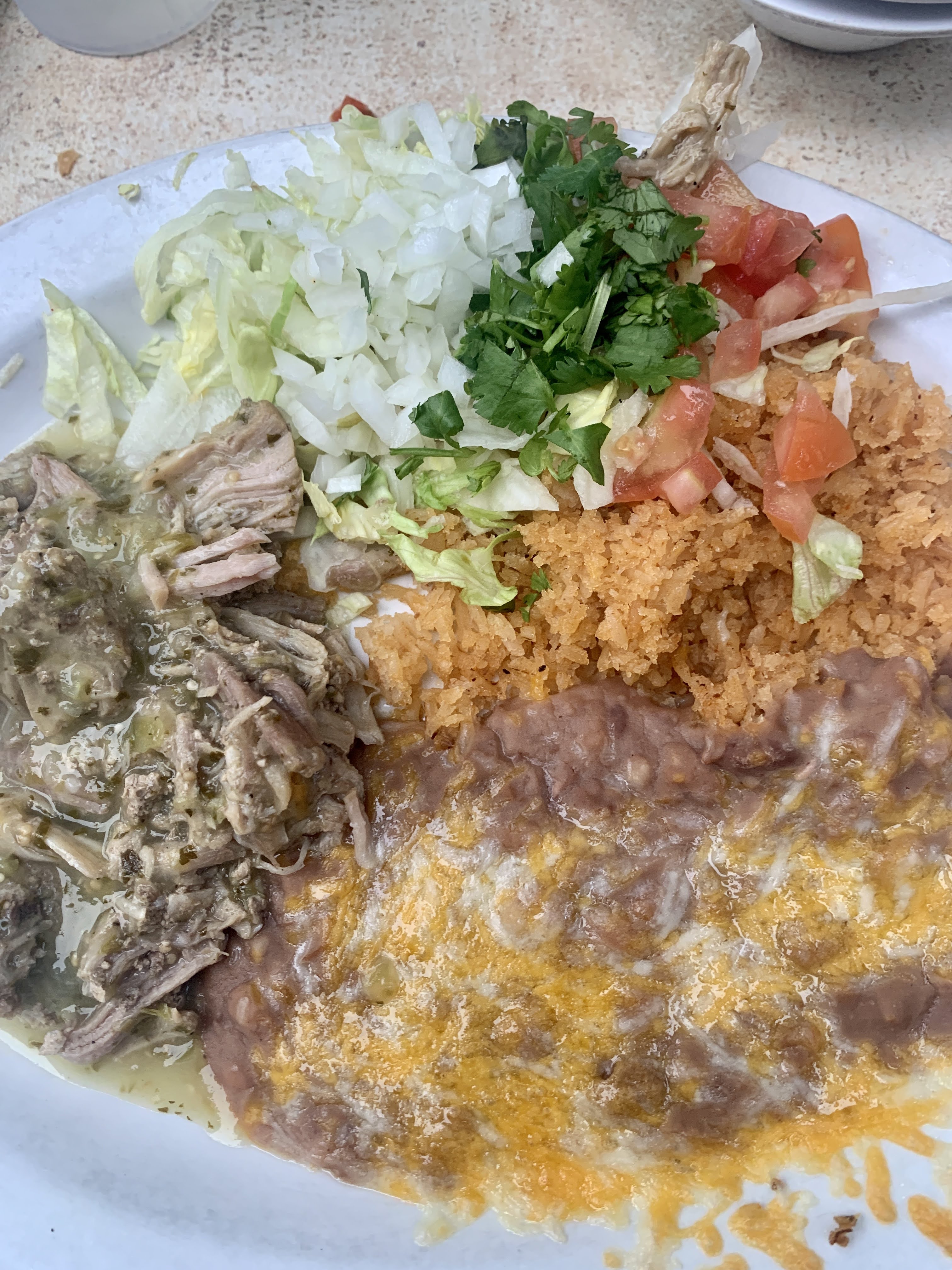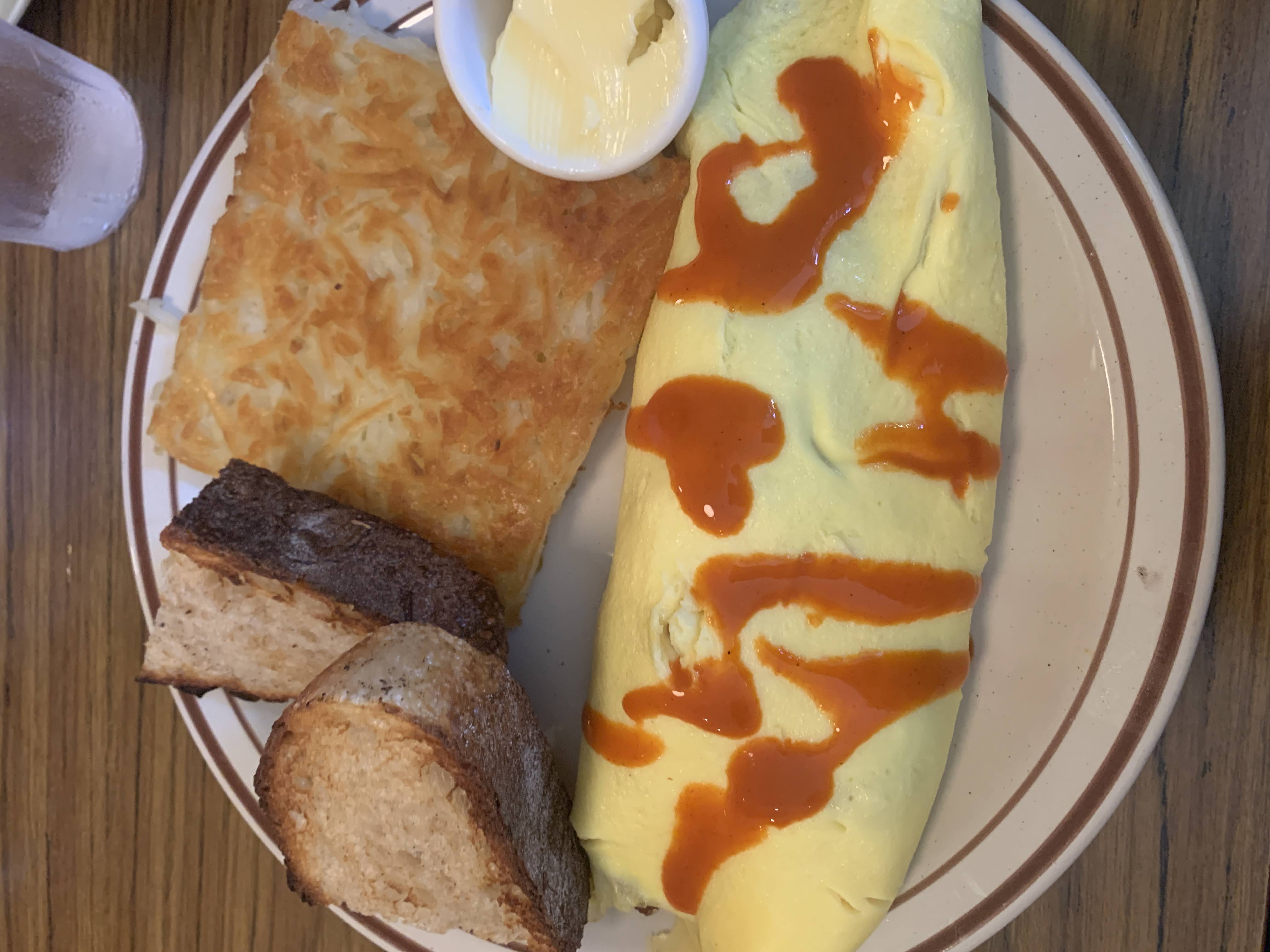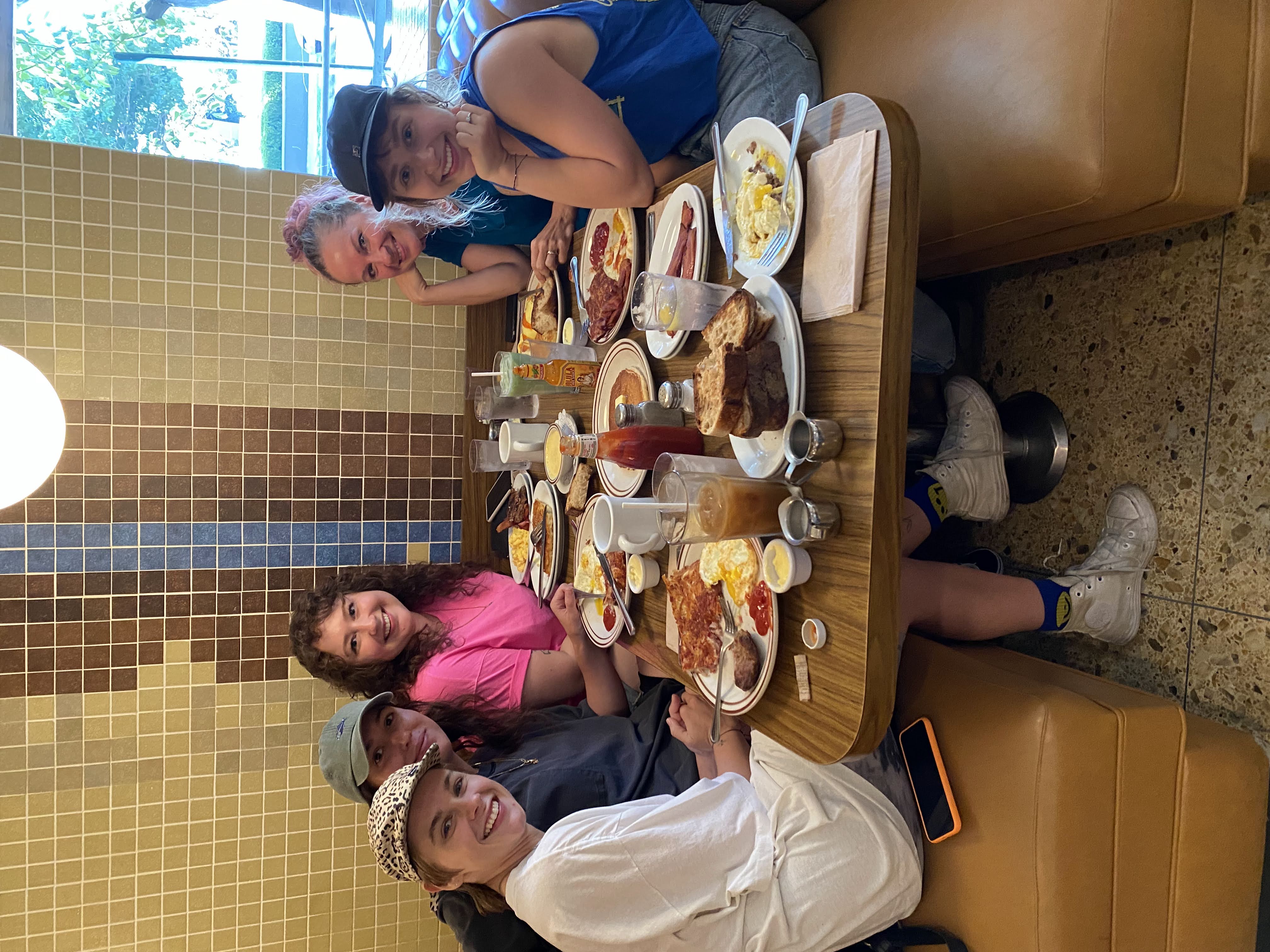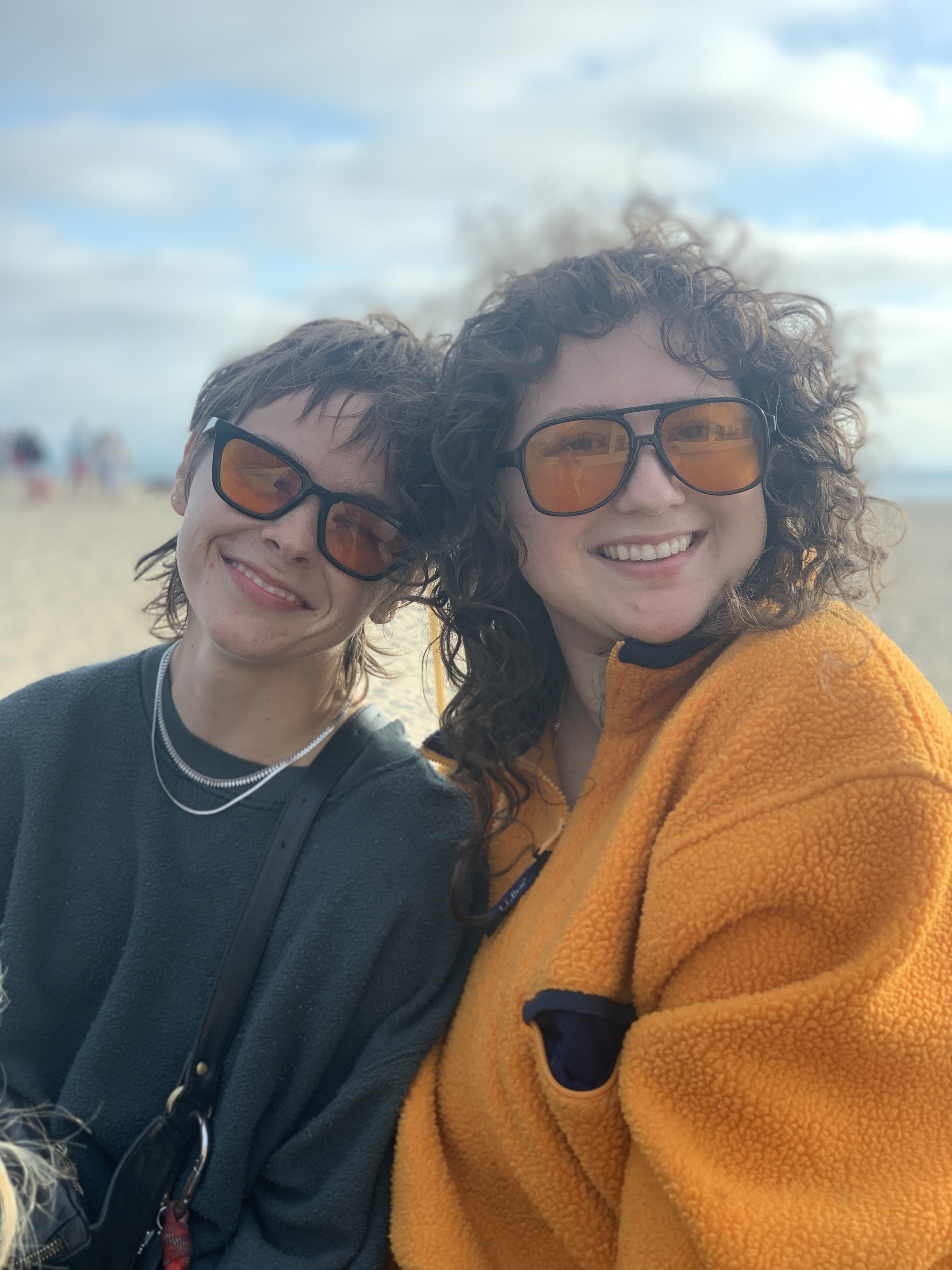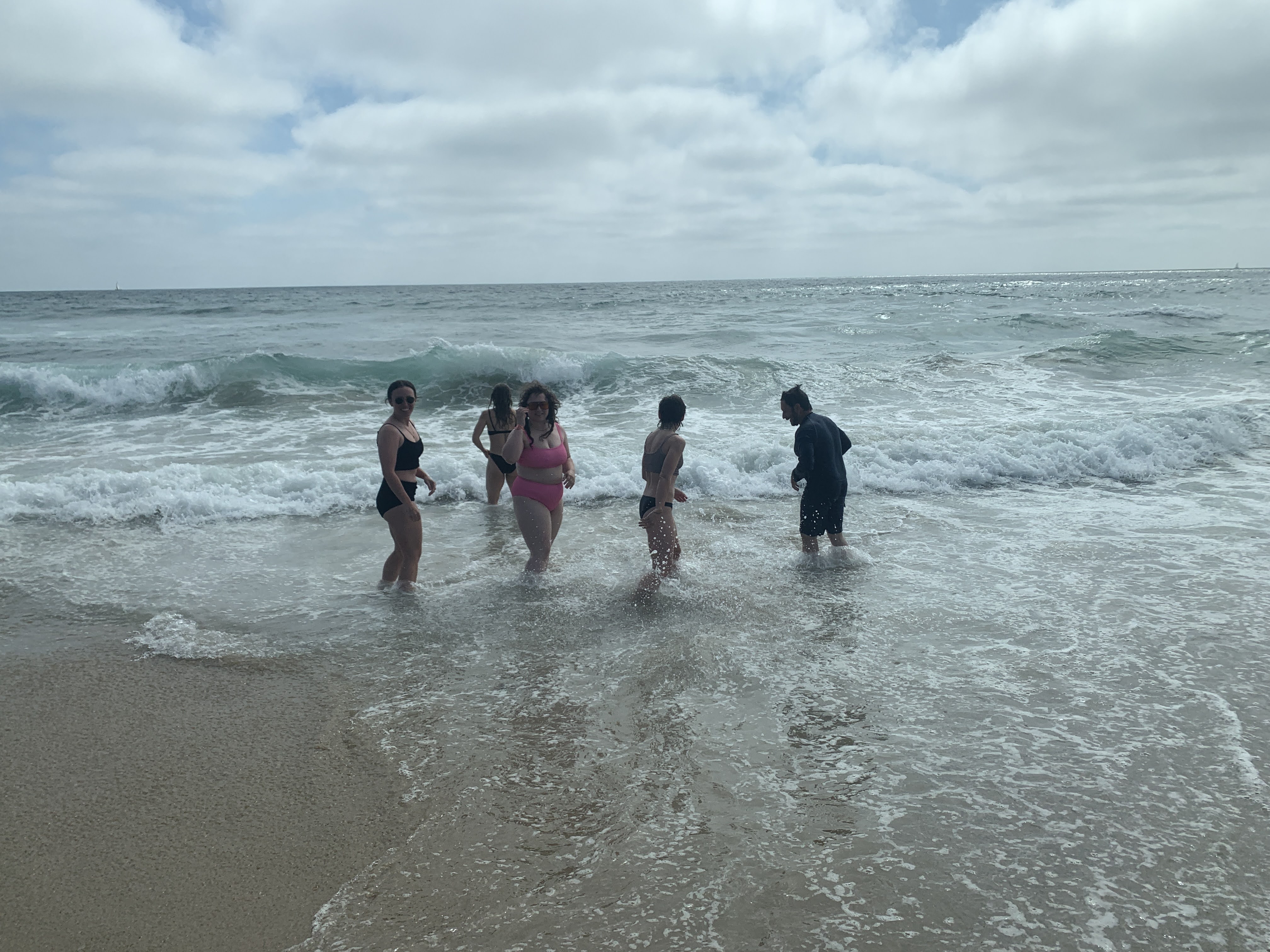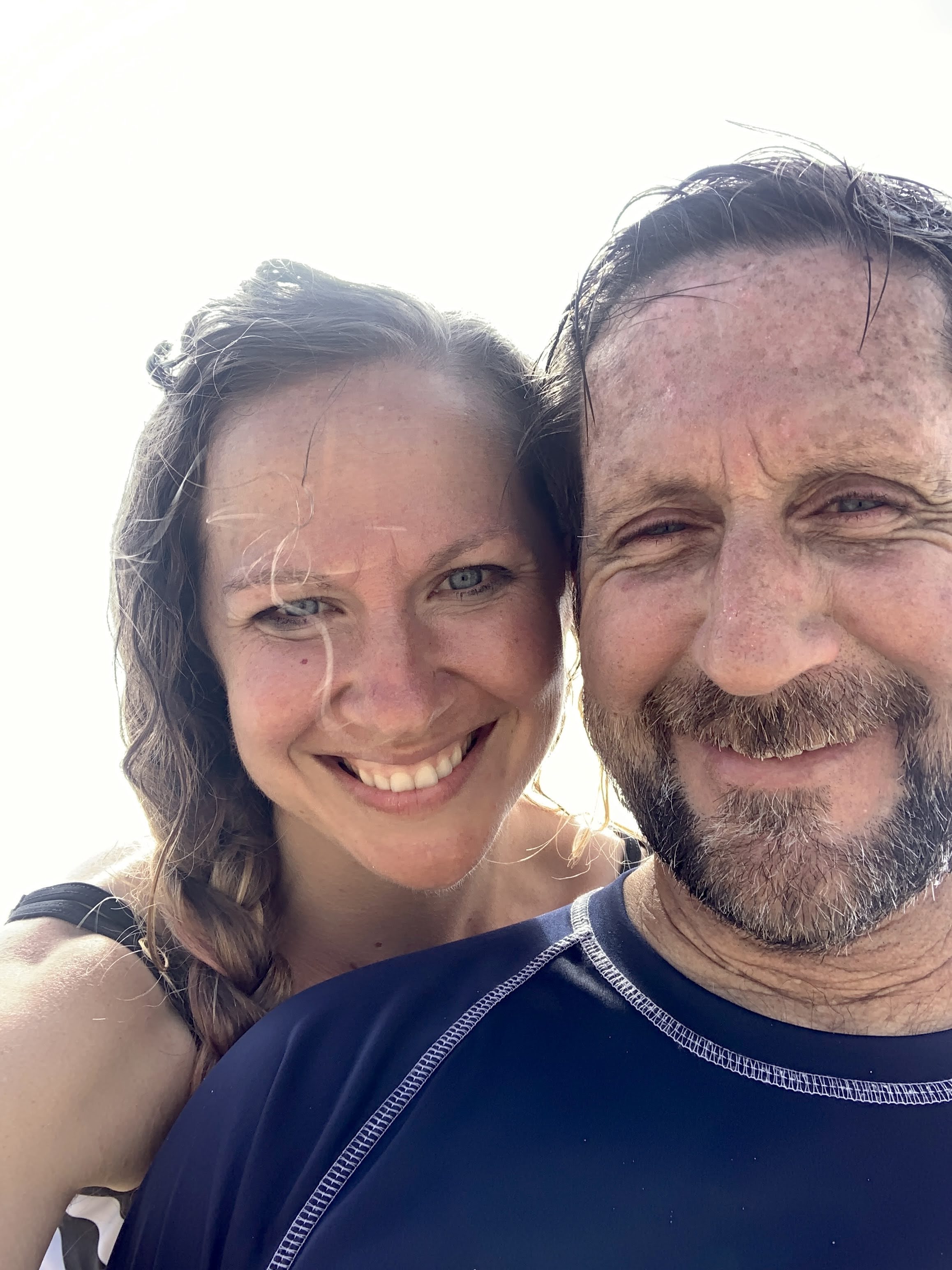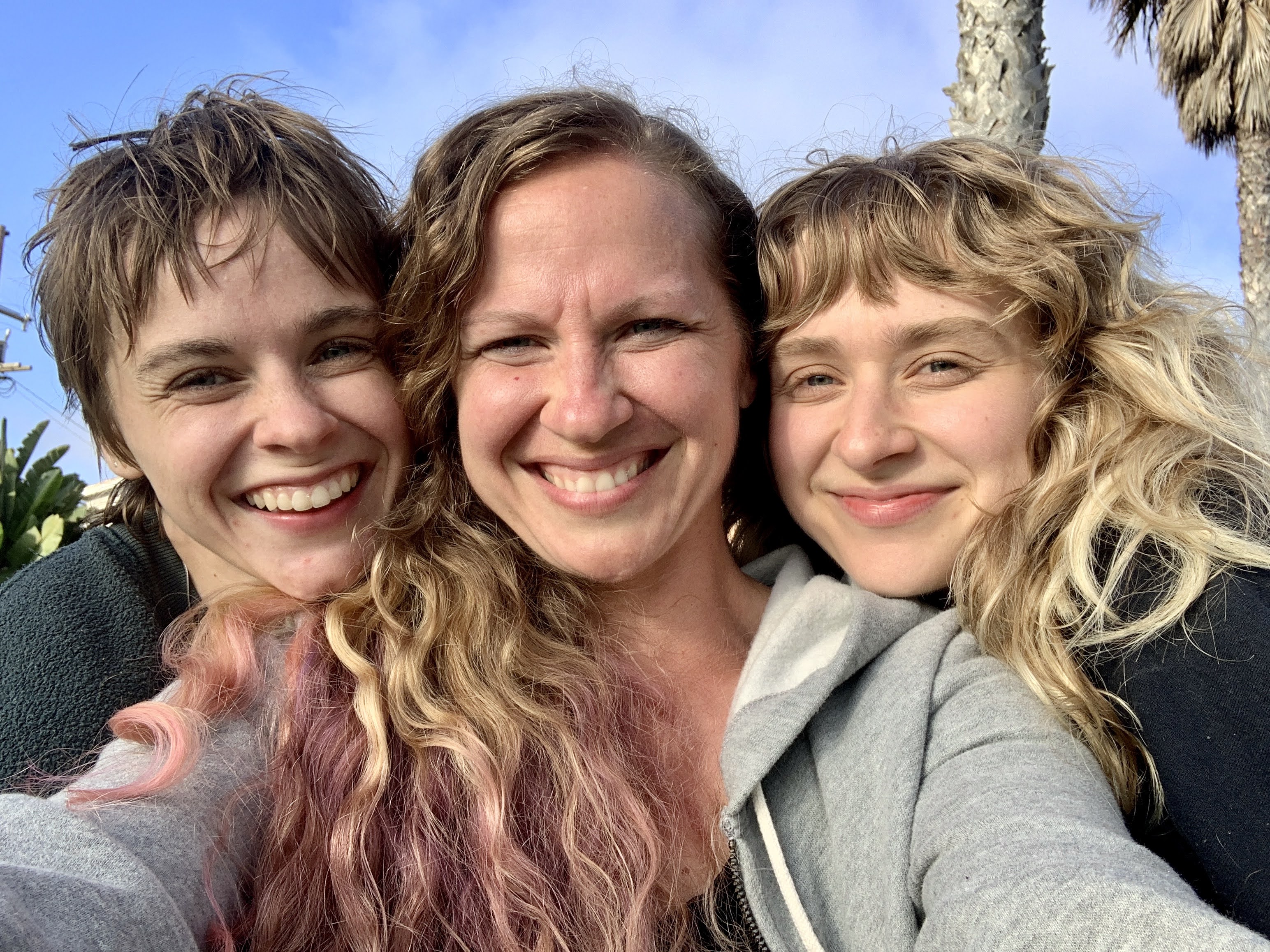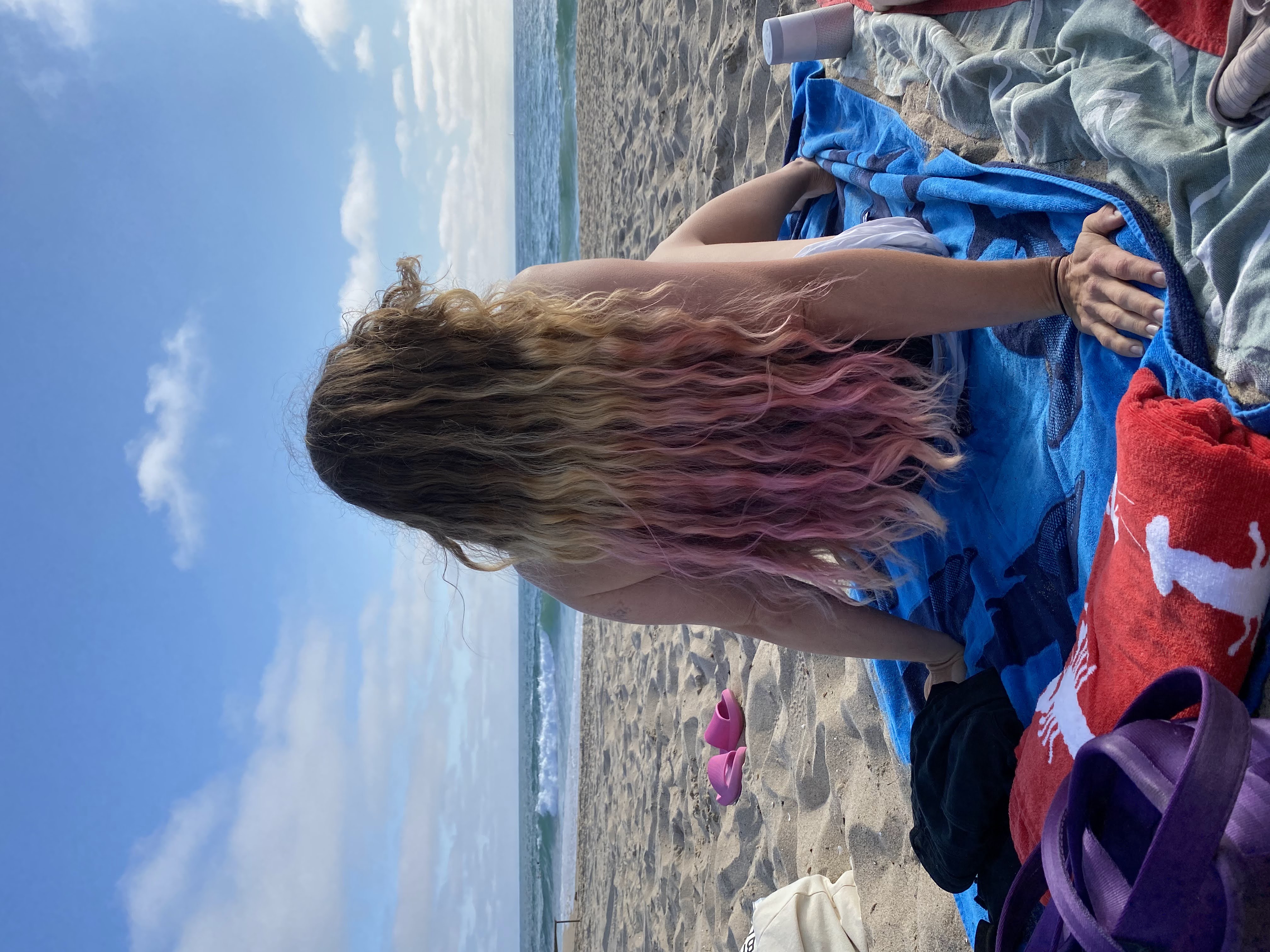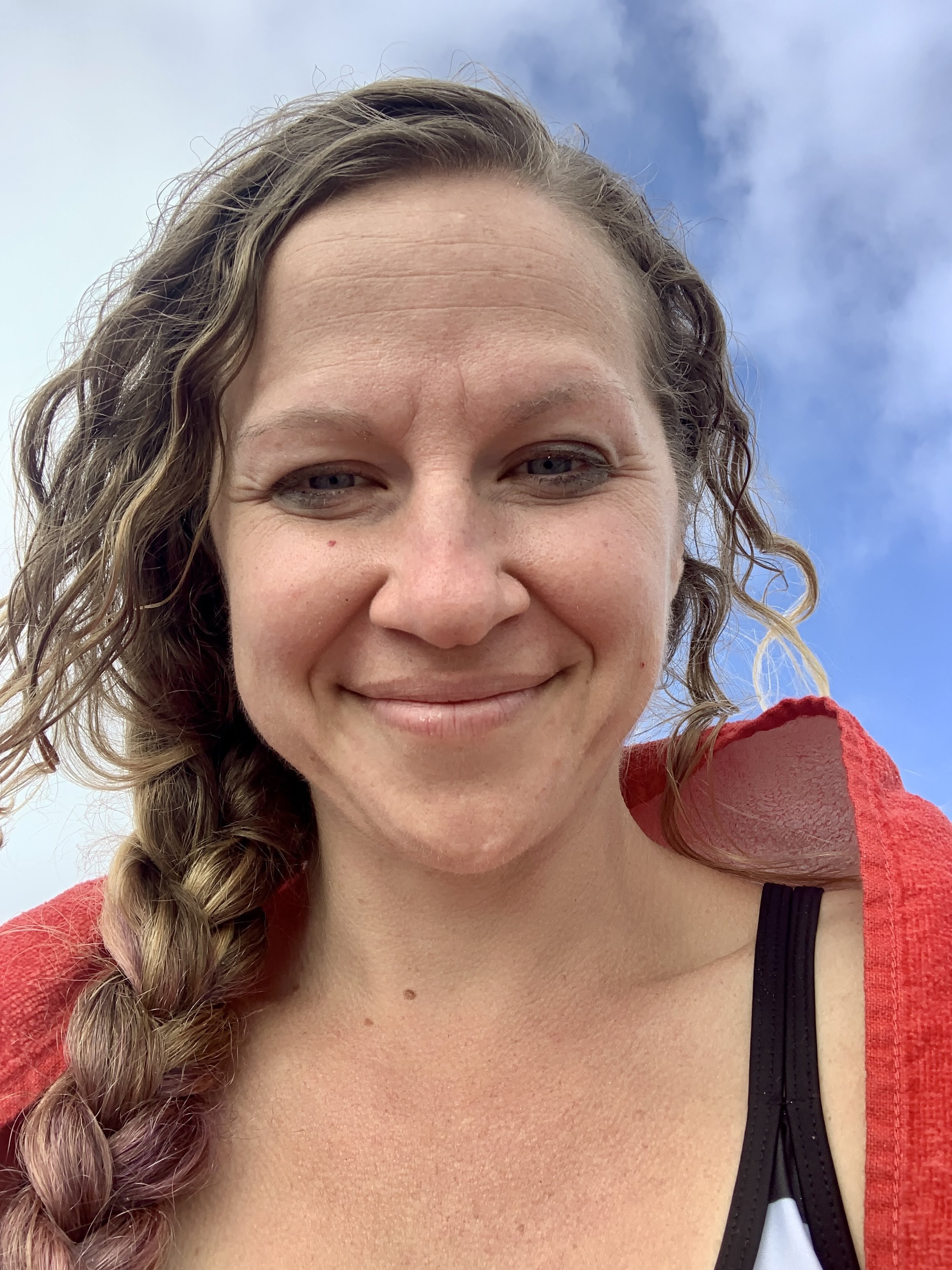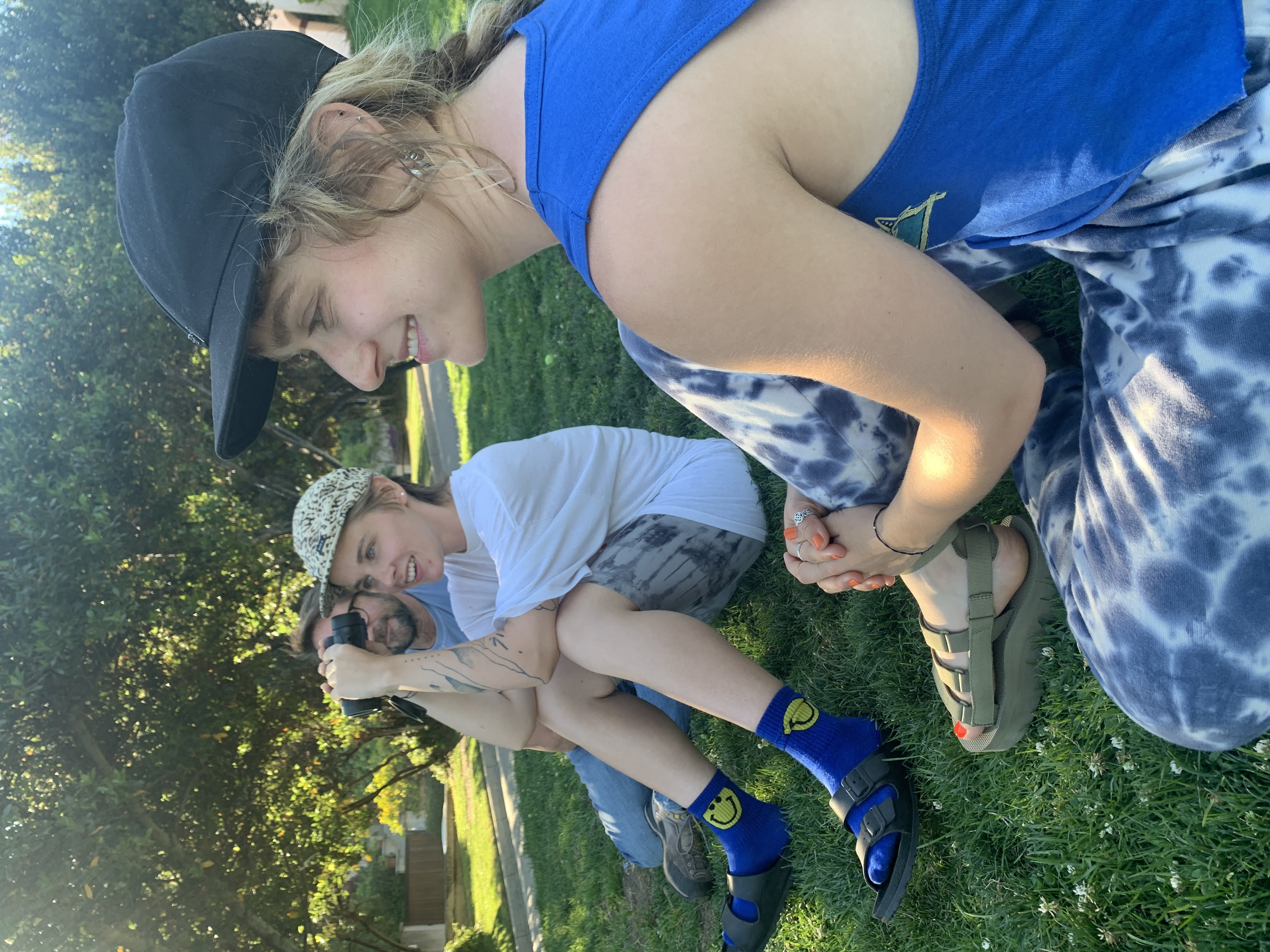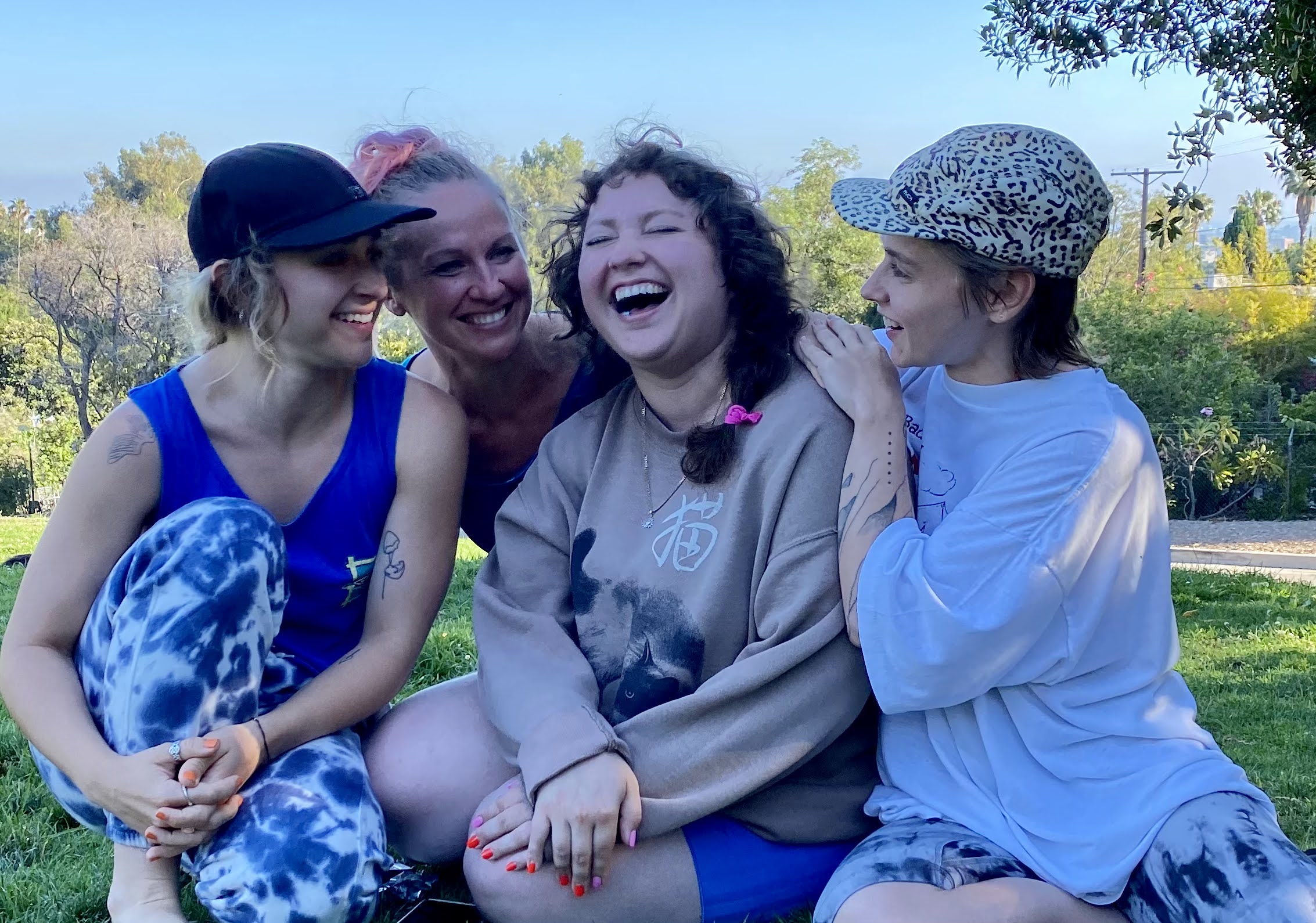 I'm keeping them forever.